UKC BIS Veteran & RBIS Veteran, AKC / UKC Grand Champion, AKC / UKC/ Multi - INT / Puppy Int. CH Beavercreek's Secret Celebration, RN, CGC, RATN, RATO, SPOT, TKN, CGCU, FD
Dam: Tori UKC BIS Veteran / RBIS, AKC GCH, AKC / UKC/ International CH Ca-Beavercrks Best Kpt Secret, CGC, RN, SPOT - ON
Sire: Chance AKC / UKC Mulit International CH Wavecrest Chance of a Legend, CGC, RN
CHIC #
DM Normal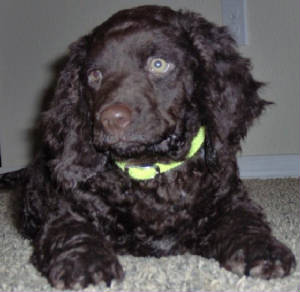 Kalee 8 weeks old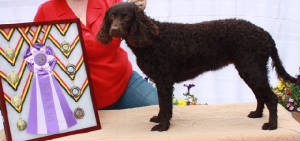 Kalee Internation Puppy Best In Show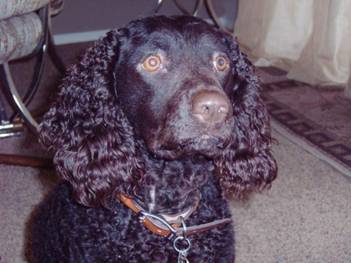 Kalee June 8, 2010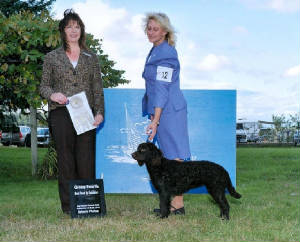 Kalee bredby group 4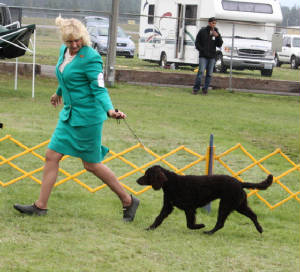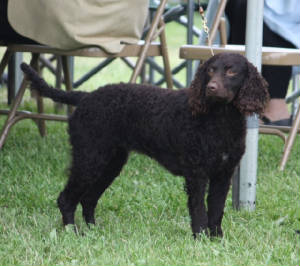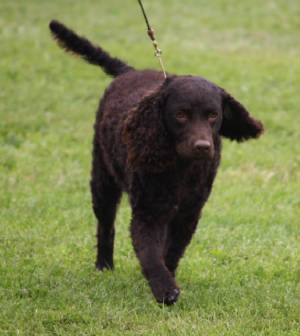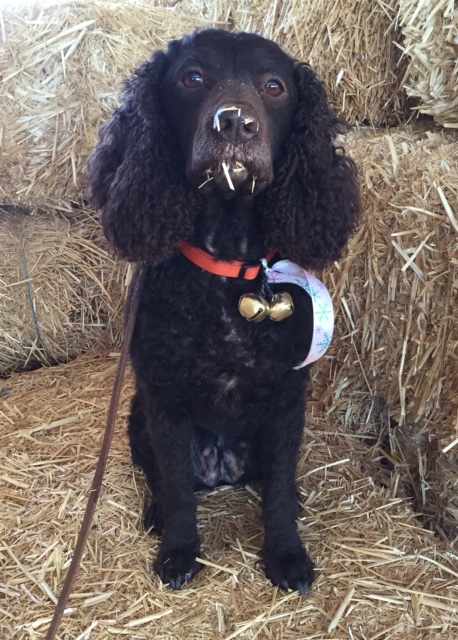 Kalee having fun barn hunting!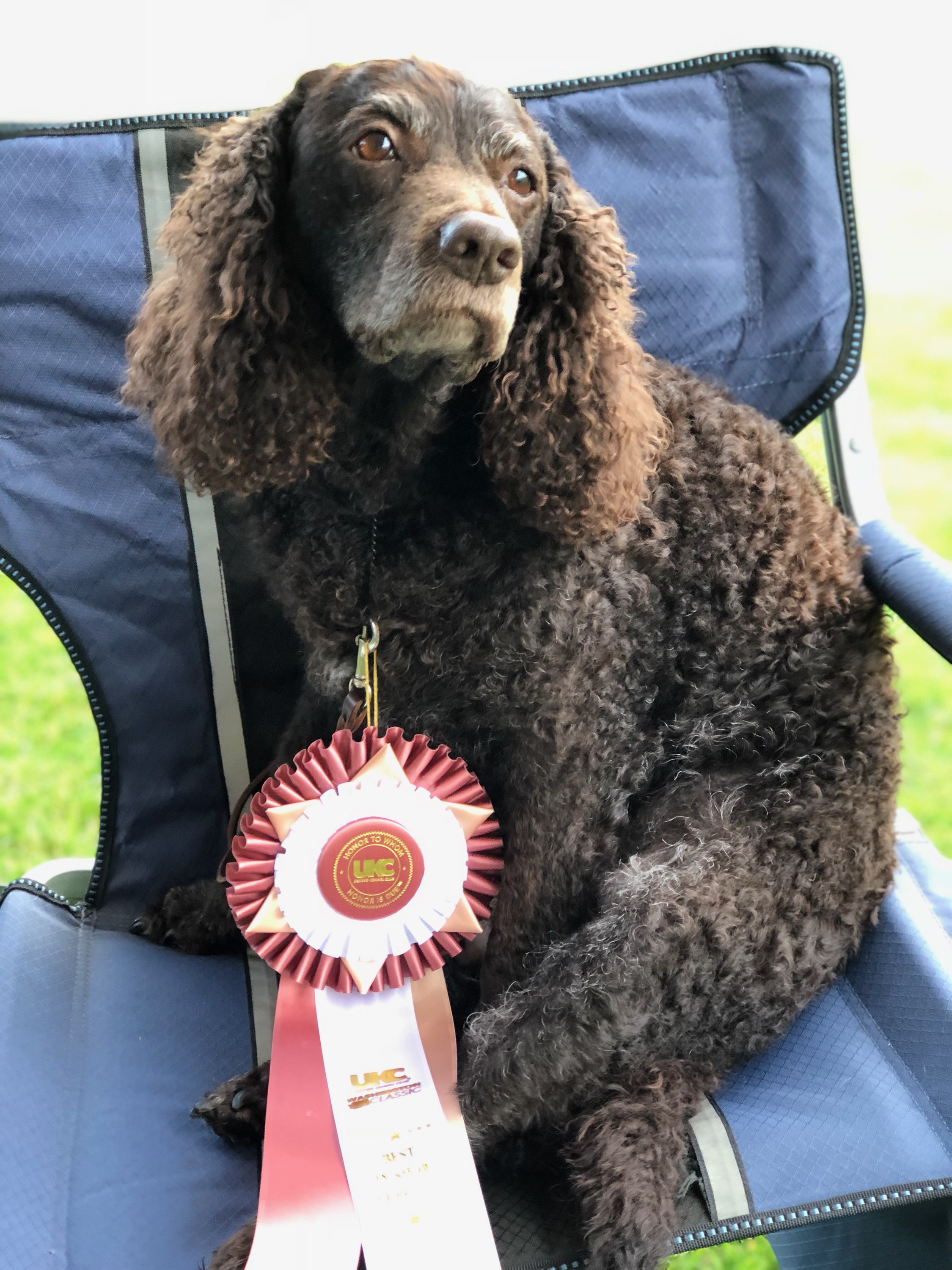 Kalee was selected as BIS Veteran in show #2 at the 2019 UKC Washington Classic. She was also selected as Reserve BIS Veteran at show #1.
A few weeks before, at the AKC Performance Games in Ridgefield, WA, she earned her CGCU and Farm Dog titles.